meganschefferart@gmail.com


Megan Scheffer is an interdisciplinary artist, educator, and the founder of ODD mess and Hyperkulturemia Gallery. She earned her BA in Studio Art and Psychology from Beloit College in 2010 and an MFA in Painting from the San Francisco Art Institute in 2015. She attended the the Vermont Studio Center Artist Residency and received the Fellowship Award for the Woodstock Byrdcliffe Artist Residency. Her work has received several awards including Best in Show and the People's Choice Award from the State of the Art Gallery (Ithaca, NY), Director's Choice Award from Main Street Arts (Clifton Springs, NY), and the Edge Award from the Rochester Contemporary Art Center (Rochester, NY). Her work has recently been exhibited at Katherine E Nash Gallery (Minneapolis, MN), Big Orbit Gallery (Buffalo, NY), Embark Gallery (San Francisco, CA), Exhibit A Gallery (Corning, NY), Mercer Gallery (Rochester, NY), and the Arnot Art Museum (Elmira, NY).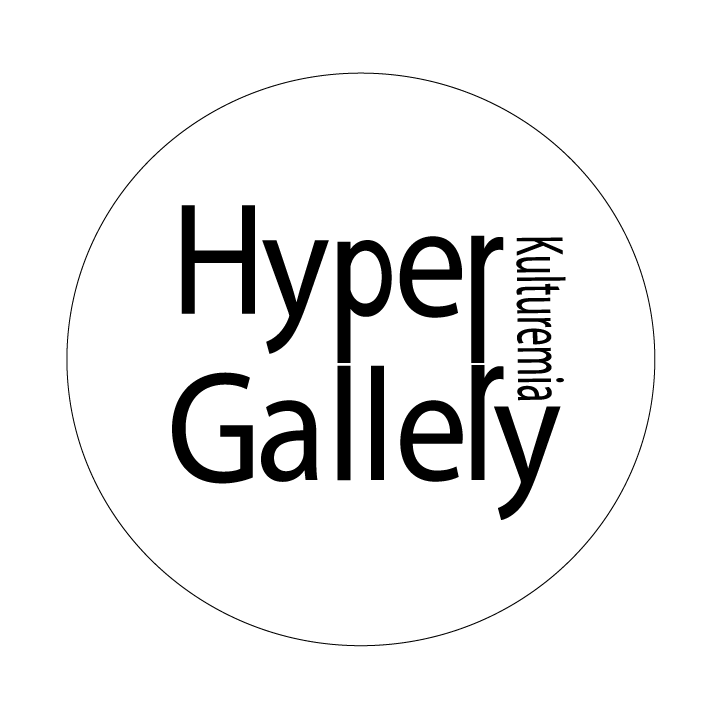 Hyperkulturemia Gallery is a virtual art space for contemporary artists.

The mission of the gallery is to recognize, encourage, and promote thoughtful and challenging art.
Artist-made goods supporting and advocating for mental health awareness.

10% of every purchase is donated to a mental health organization.